CL-2315 Powder Booth for sale for 10work days !!
Directly reduce $1300 to buy a booth only for 10days promotion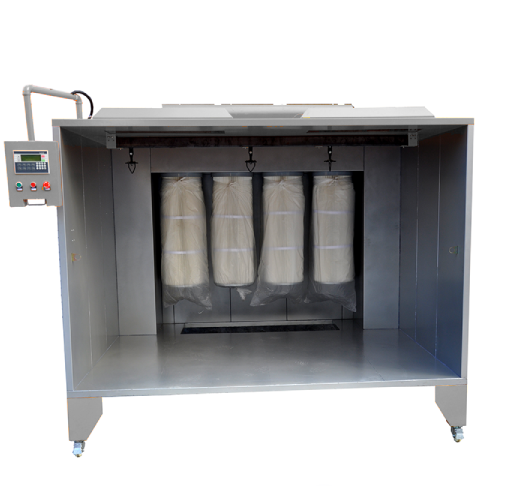 orginal price: $5200/set now is : $4950
CL-2315 powder coating booth is always our hot sale booth model,booth working size is: D1500*H1500*L2300,a perfect size that is very suitable for small -medium powder coating jobs.If you want to know it's working quality,i would be please to show you our customers great feedbacks .And now is just perfect timing to purchase this booth and also can send you a free advanced powder gun system.Contact me soon if you just searching for a small powder booth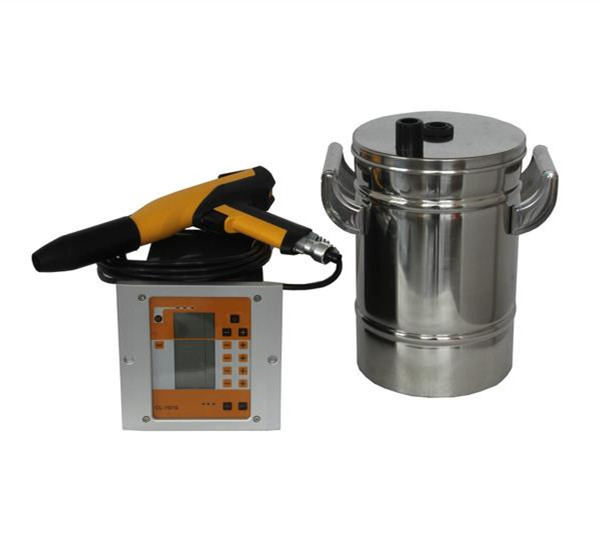 orginal price:$ 1050 , buy booth send it for free
CL-191S is our advanced model,equip all necessary spare parts : CL-08 powder gun,10liter hopper,powder pumps etc all necessary parts is included.

Please send your message to us