Powder spray booths and machines delivered to Serbia
On June 24th ,our new Serbia client's merchandise was delivered. He purchased our most good-sell type spray booth COLO-1517 ,powder coating machine COLO-800D and COLO-4000 semi-auto sleve machine.The 1517 spray booth is medium size,with two filters,easy for color change,easy to clean and make high powder recovery. The manual spray machine 800D is easy to operate, applicable to a large number of coating job with powder keg 50L. The sleve machine is using for filtering the recycling powder.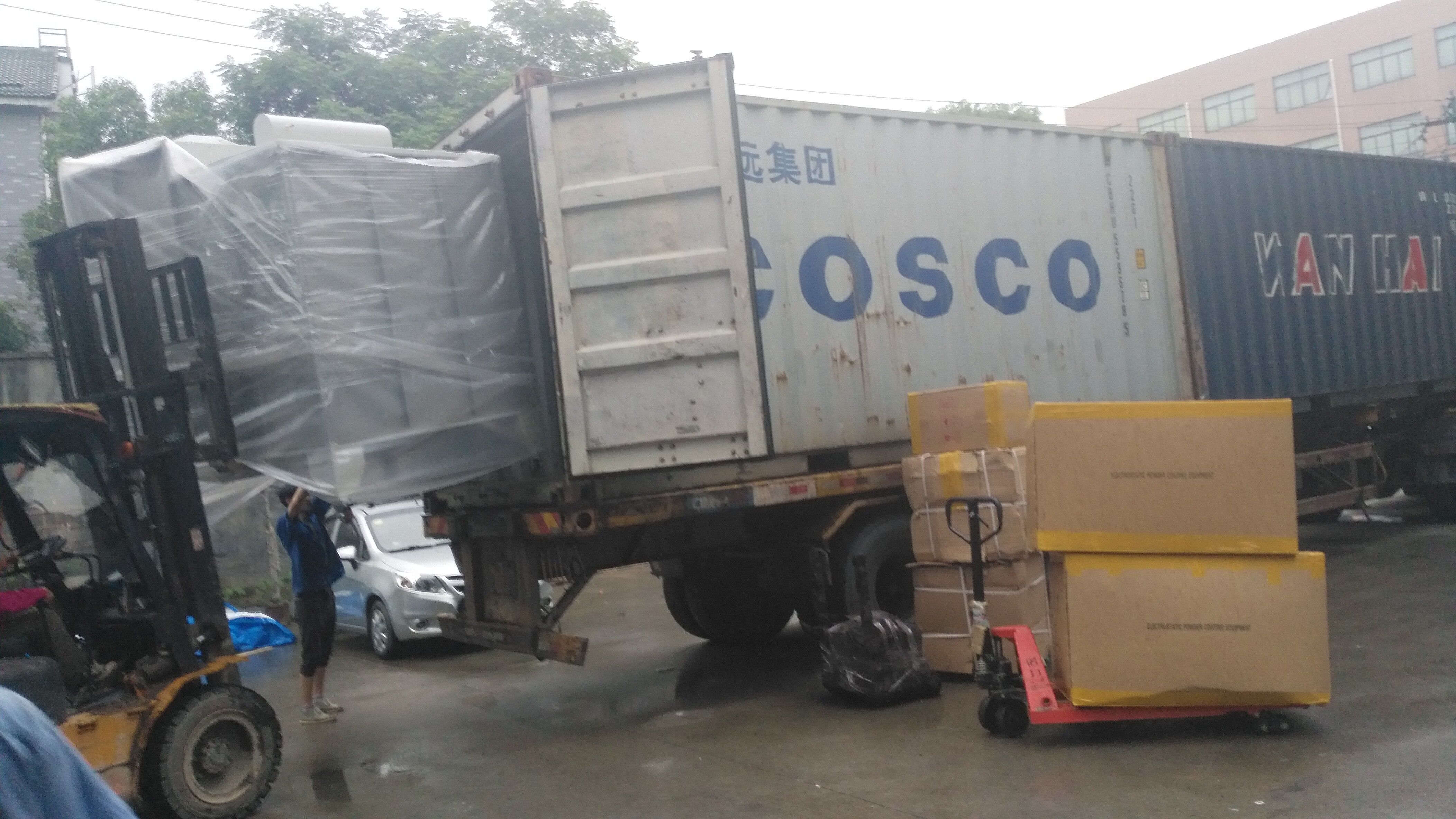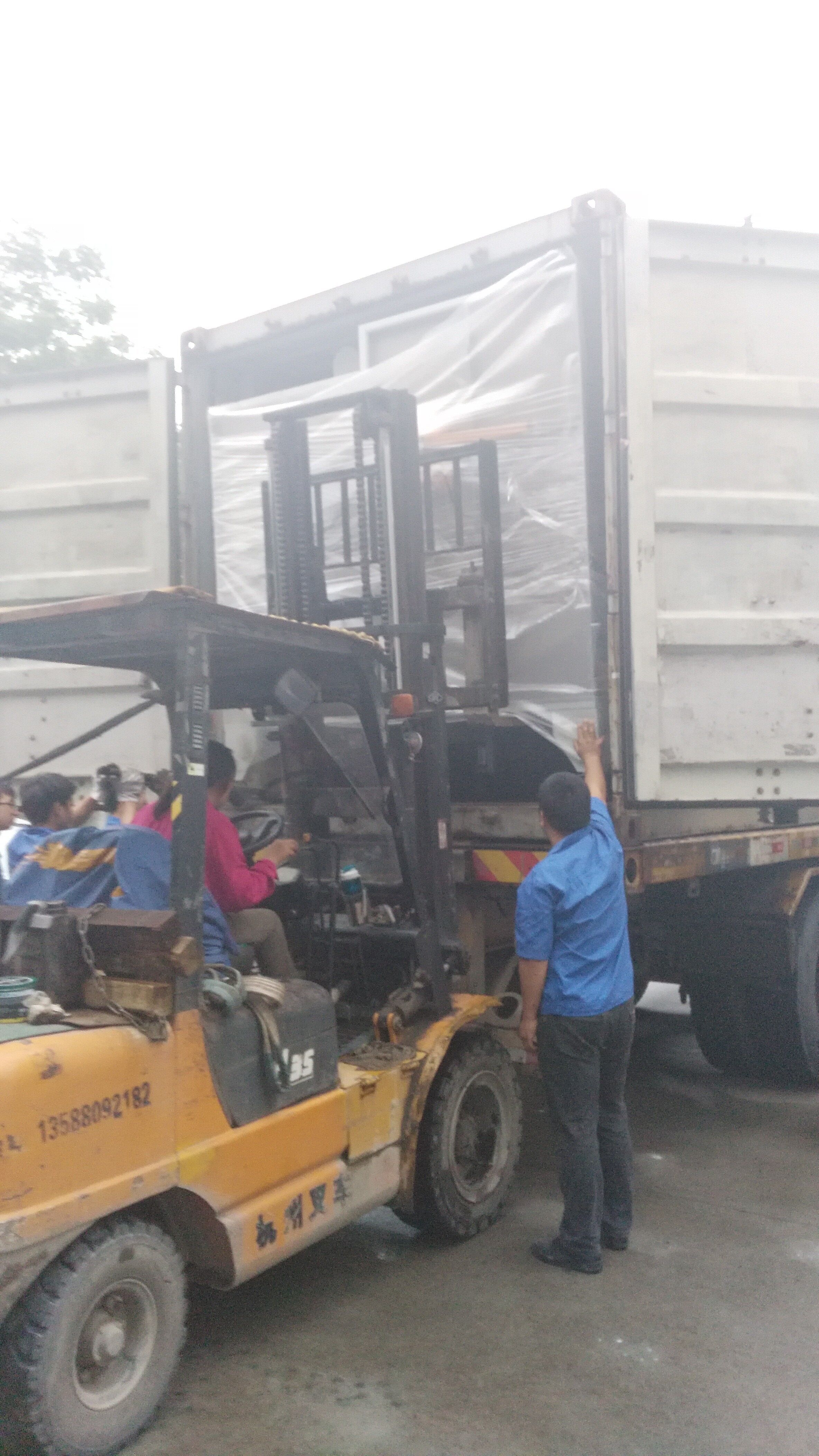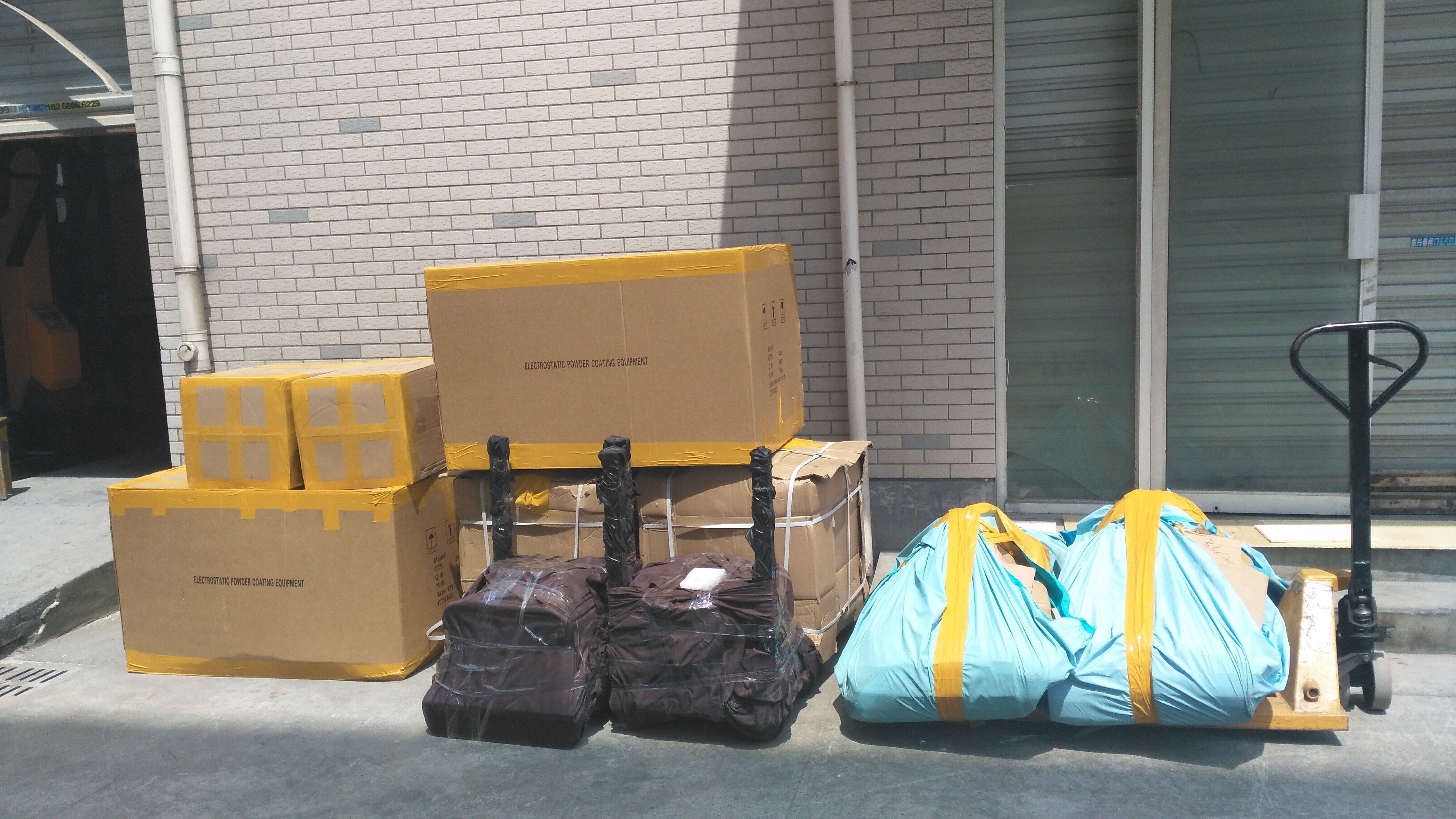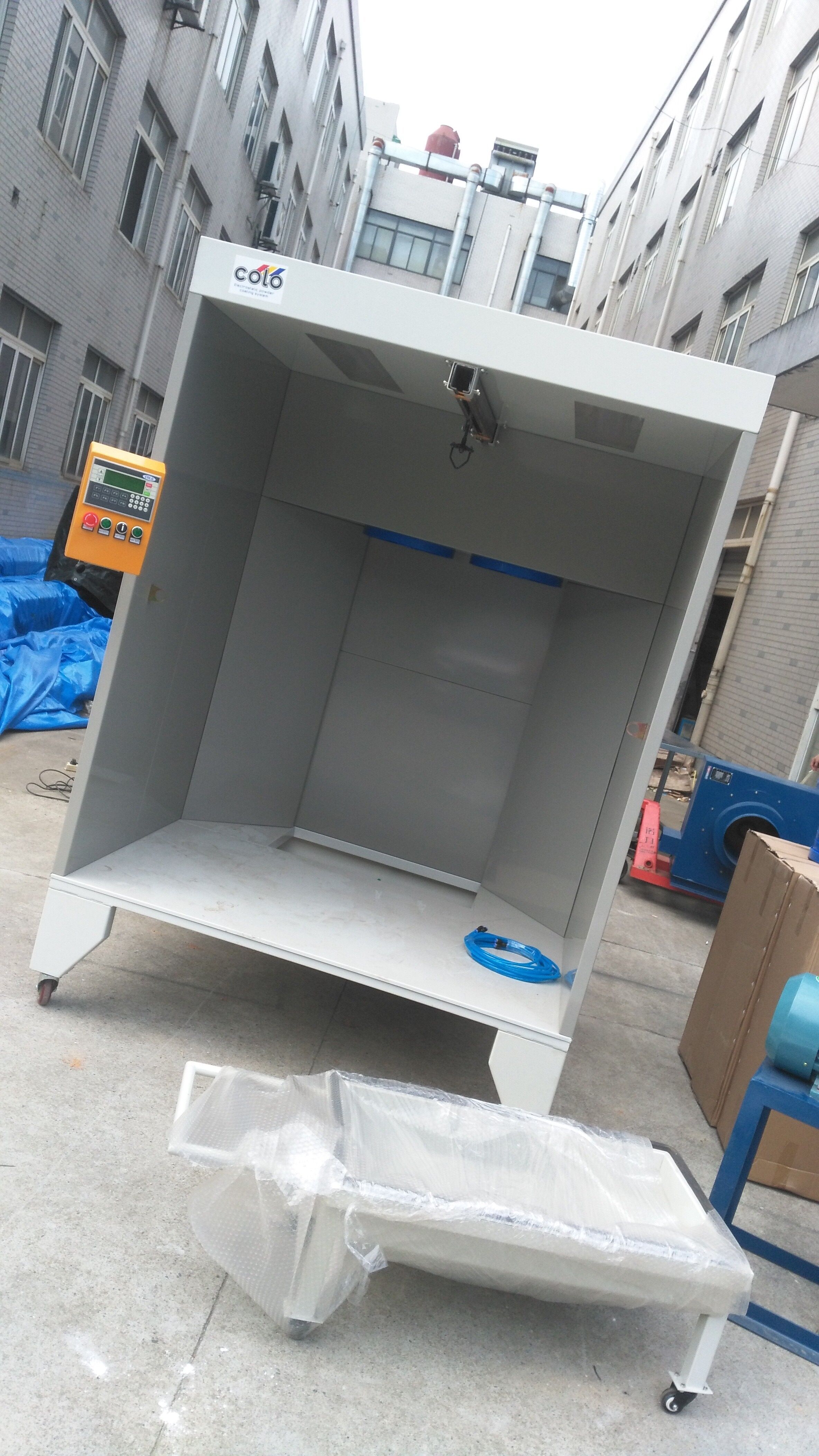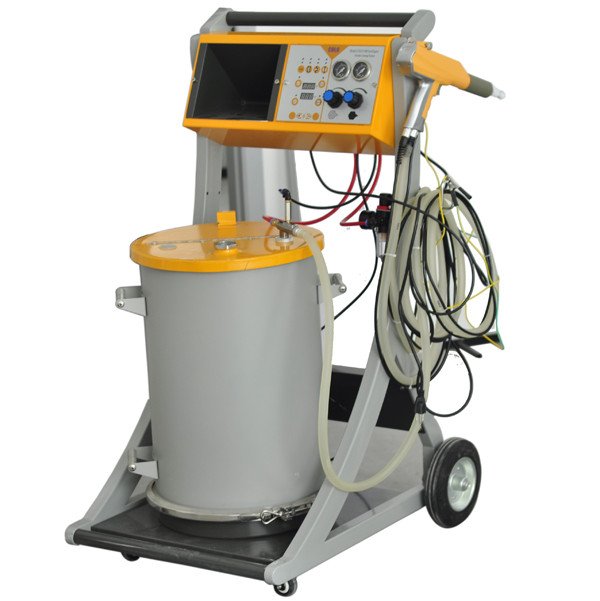 COLO is specialized in powder coating equipment,we have ourselves' technology department and production department, so we can design according to you. Welcome more powder coating equipment orders from all over the world.
Company contact information:
Hangzhou Color powder coating equipment Co.,Ltd
No.51 Fuqiang RD,Gongshu District,HangZhou city, China
Tel:0086 571 86015003 FAX: +86-571 -86015003

Please send your message to us